What happens when you load three kids and three atomic clocks into a minivan and take a trip to Mt. Rainier?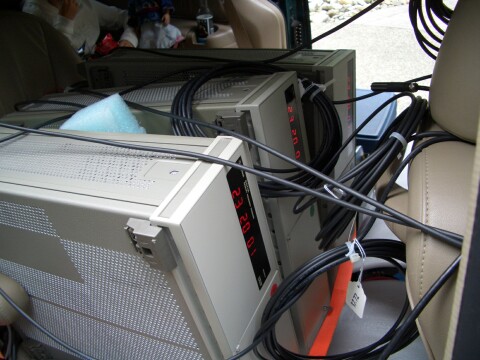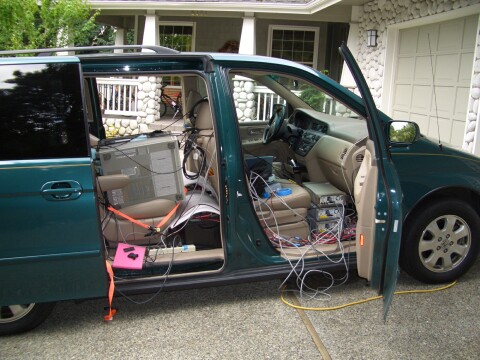 Duh-  You can go on vacation without Mom and come back 22 nanoseconds older than she is (and be able to prove it).  That's just what Tom Van Baak did in 2005.  Check out the link for the full story:
http://www.leapsecond.com/great2005/tour/
Nice one, Tom!